Joan Pastor & Associates Background
We take a whole different approach to helping you manage your corporate government issues.
While many governance consultants come from impressive corporate backgrounds our approach is from a totally different angle.  Our focus is on personalities, situational understanding, positioning, personalities and blending what can be a very challenging situation into a successful governing body.    Our purpose is to make you and the businesses you work with better through better understanding of human nature, both yours and your colleagues, including an increased knowledge of business conditions within your business governing body.
Joan Pastor and her team develop strategies to help solve your administrative, ethical, compliance, risk, fraud and other broad management challenges.  We help leaders understand the thinking process behind making the right decisions and growing their companies as well as themselves,

Our material is gained from over 25 years of advanced business consulting with some of the worlds largest corporations as well as young companies and start-ups.  Our experience shows us that many of the same concepts and procedures that work  at the biggest businesses in the world can work for yours as well.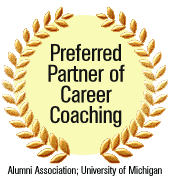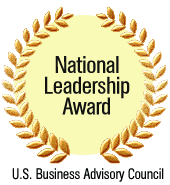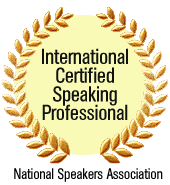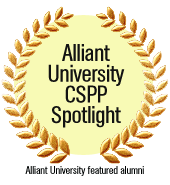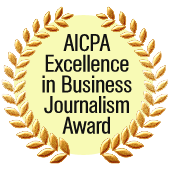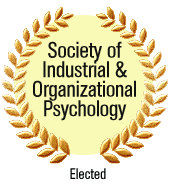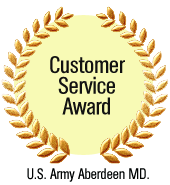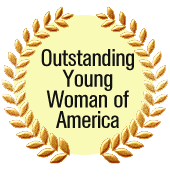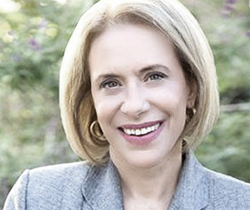 JPA's President, Dr. Joan Pastor, is a licensed industrial-organizational and clinical psychologist who provides keynote, training and consultation services to numerous national and international organizations and associations.
Clients such as Pepsi, Bank of America, the Department of Defense, the Singapore Stock Exchange and many dozens more, bring her back again and again to assist them in such areas as corporate governance,  executive development, building infrastructure, streamlining business processes, implementing high performing teams, and to negotiate and resolve conflicts.
Joan speaks, guides, instructs and facilitates with great expertise and humor, fully involving her audiences and making each presentation an insightful, exciting  and educational experience.
JPA-International Associates
Joan works with a team of experienced associates that provide additional guideance and insight on projects and programs.  These team members are each unique in their own way and bring additional expertise to any JPA client when needed.
---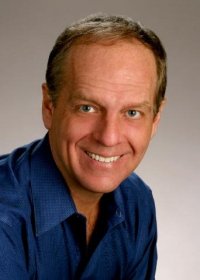 Chuck Malkus, JPA's Media and Communications Trainer, is recognized as one of the most accomplished news media experts in the United States. For the past 27 years, he has provided training to CEO's of major corporations and government leaders in the U.S. and abroad.
Chuck has handled media relations and crisis management on the winning campaign for pari-mutuels in Florida, brought the Havana Night Broadway Show to the U.S. after its group was held back by Fidel Castro, helped with national automotive dealerships in crisis situations, assisted the United States Navy and initiated tourism programs for the Seminole Tribe.  He has written or been featured in articles that have appeared in The Miami Herald, Sun-Sentinel, Associated Press, Reuters, UPI and the Christian Science Monitor.  Read about Chuck's book "The Ultimate Ponzi Scheme" book here.
---

Robert Brewer provides a wealth of insight to JPA-International.  He draws from expertise from his experience as Chief Audit Executive at Sands Corporation in Las Vegas (Owners of Venetian, Palazzo and other properties ).  His close relationship with the Office Depot Board Audit Committee has given him vital insight on corporate priorities and directives.  He also served as the Chair of the Board of Directors for the Office Depot Foundation, providing resources and product valued at over $12 million annually. He previously served as Vice President of Global Corporate Audit Services for six years and was past VP and Chief Compliance Officer for Office Depot.
Bob has also held finance and audit roles for; W.R Grace & Co., Praxair Inc., Union Carbide Corporation and West Virginia Department of Highways.  In his free time, Bob enjoys playing golf, traveling, reading and spending time with his family.  Additionally, he is active in his church and local community projects. 
---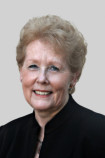 Sharon Lieder, a JPA Associate, is a Development and Performance Consultant specializing in organizational  effectiveness, leadership development and strategic planning.   Sharon has extensive experience in system change projects in the private and public sector. She is an experienced executive coach skilled in a number of assessment instruments. Her facilitation skills are utilized by executive and project teams as well as Boards of Directors.
Sharon holds an MBA from UCLA and has held positions at TRW Systems, where she was involved in one of the early organizational development programs.   She also  headed up the staff training department at UCLA and later at UC San Diego. Her other management positions were at General Dynamics, Teledyne Ryan Aeronautical, and MOHR Development as a senior consultant.
---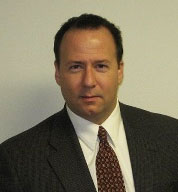 Craig R. Lareau, J.D., Ph.D., ABPP, a JPA associate, has worked in the field of mental health for over 22 years. A psychology major at Yale, he is a graduate of the Joint J.D./Ph.D. Program in Law & Psychology from Villanova University School of Law and Drexel University Graduate School. Following his law and psychology studies in Pennsylvania, he completed a predoctoral internship in clinical psychology at Patton State Hospital in San Bernardino County, California.  He remained at Patton to attend the highly-respected Postdoctoral Fellowship Program in Forensic Psychology, one of a handful of such programs nationally. Upon completion of the fellowship program, Dr. Lareau became the hospital's Forensic Psychology Consultant, performing complex forensic psychological evaluations on some of the hospital's most challenging cases.
Dr. Lareau opened an independent practice in forensic evaluations and litigation consulting. In 2003, he became one of a select few psychologist/attorneys to become board-certified in forensic psychology through the American Board of Professional Psychology. Dr. Lareau is past President of the California Psychological Association, and specializes in JPA's Psychology Behind Fraud program.
---
Start a project with Joan and her associates here: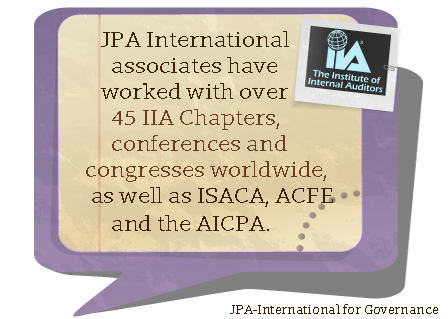 Areas of Interest from JPA